If you are a history buff you'll definitely want to check out the best history museums on Long Island.
Each of these museums offers a look into the past but through different perspectives and topics. Spend a day or two traveling around Long Island and learn all the history these museums have to offer!
Best History Museums On Long Island
Sagamore Hill National Historic Site (Oyster Bay)
Sagamore Hill was the home of Theodore Roosevelt, 26th President of the United States, from 1885 until his death in 1919. During Roosevelt's time in office, his "Summer White House" was the focus of international attention. Explore the natural surroundings and become inspired by the legacy of one of America's most popular presidents.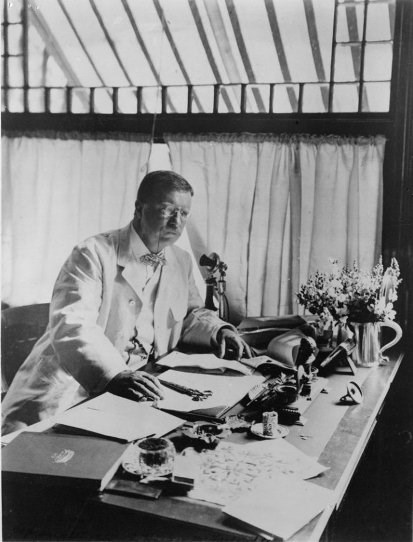 Find info on this National Historic Site, including tours and a calendar of events, HERE.
---
American Airpower Museum
Image Credit: American Airpower Museum
Taxing to the very runways and hangars that dispatched Thunderbolts to war, vintage aircrafts recreate those turbulent years and allow the public to watch these planes in their natural environment – the air.
Mission Statement: The museum's strategic mission is the preservation of the legacy of all Americans who have sacrificed themselves to defend our liberties and to educate a new generation regarding the courage, valor and heroism of our nation's citizen soldiers by presenting the operational aircraft and armor in the museum's collection and its related displays, exhibits and programs.
Get more information on admission, hours, and the flight experience HERE.
---
Long Island Maritime Museum
Inside one of the National Historic Landmarks, the Rudolph Oyster House, visitors can take a look at the industry and the families who made it work, as well as what happened to it and the aquaculture in the Great South Bay today.
"Whether it's boat building, shipwrecks, shellfish harvesting or recreational boating that captures your imagination, it's all here under our roofs, in our galleries and at our many events and programs. Kids will discover the links between the Island's maritime and natural histories. They will encounter some of the amazing creatures living in our local waters."
Find more info, a calendar of events, and educational programs HERE.
---
Long Island Museum (art, history, and carriages)
The Long Island Museum is dedicated to inspiring people of all ages with an understanding and enjoyment of American art, history, and carriages as expressed through the heritage of Long Island and its diverse communities.
When you head to the Long Island Museum, you'll be pleasantly surprised with the must-see carriages on exhibit. This blast from the past is very comprehensive and informative that gives a unique historical perspective.
Find more info HERE.
---
Holocaust Memorial & Tolerance Center of Nassau County
The Mission of the Holocaust Memorial and Tolerance Center of Nassau County is to teach the history of the Holocaust and its lessons through education and community outreach.
Image Credit: Holocaust Museum
The museum presents a detailed and comprehensive chronicle of the Holocaust, and utilizes multimedia displays, artifacts, archival footage, testimonies from local Survivors and Liberators, and encompasses a special gallery for changing exhibits.
Find more info on admission, the education center, the children's garden, and more HERE.
---
Thanks to East Hills Chevrolet of Roslyn for bringing us these great history museums on Long Island.