Austin, Texas, is nestled in the hill country of Travis County, Texas. Known by its famous slogan 'keep Austin weird,' this city has grown up holding on to its quirks and charm. It was once home to a small community of like-minded souls who made a refuge in the heart of a red state. This gorgeous city sits on the banks of the Colorado River and exudes vibrance and diversity. If you visit, you will never want to leave—Austin's vibe is infectious and really more-ish.
It is known for its music and film scene, boasting some of the most influential indie films, for example, Dazed and Confused, and Slackers. Music resounds the streets and you can tell that all walks of life have moved in and out of this city; every bar has a story to tell.
Austin's beauty and charm extend past its musical notoriety and heads into the Texas Hill Country surrounding it, where you will find Cedar Trees in abundance and you might happen upon several gorgeous swimming holes. So, even in the mid-summer heat Austin keeps it cool with perfect places to dip.
Whatever you need, Austin has it, from a great university to a well-cared for aging community. This blog will highlight what this city has to offer and why you might never leave.
Great University
The University of Texas, Austin (known by the locals and students as UT) is a world-renowned higher education and research institute. Its size alone is impressive, home to 51,000 students, many of whom have come from out of state and even abroad. The campus is nestled in the city's heart, spanning the space from Martin Luther King Boulevard to 31st.
The research done at UT is world-class and diverse, for example Astro-physicians looking at superluminous black holes and media studies where students research the effect media has on our daily lives.
Beyond the in-depth research that the university boast, it is also home to The Texas Longhorns and one of the largest college stadiums in the US. So, if you love football, it will be hard to miss the atmosphere that pours out of campus on game day.
Beautiful Neighborhoods
If you are moving to Austin for the first time, you will be spoilt for choice when deciding which neighborhood to live in. There are so many significant areas, each with its quirks and charm. For example, Hyde Park, one of Austin's historic areas, boasts cute and perfect residential homes, while east Austin offers a diverse and vibrant community with a great restaurant and bar scene. Furthermore, if you are looking for Austin gems that stand out from the beaten track, it is worth making a trip to South Congress with so many places to visit and see.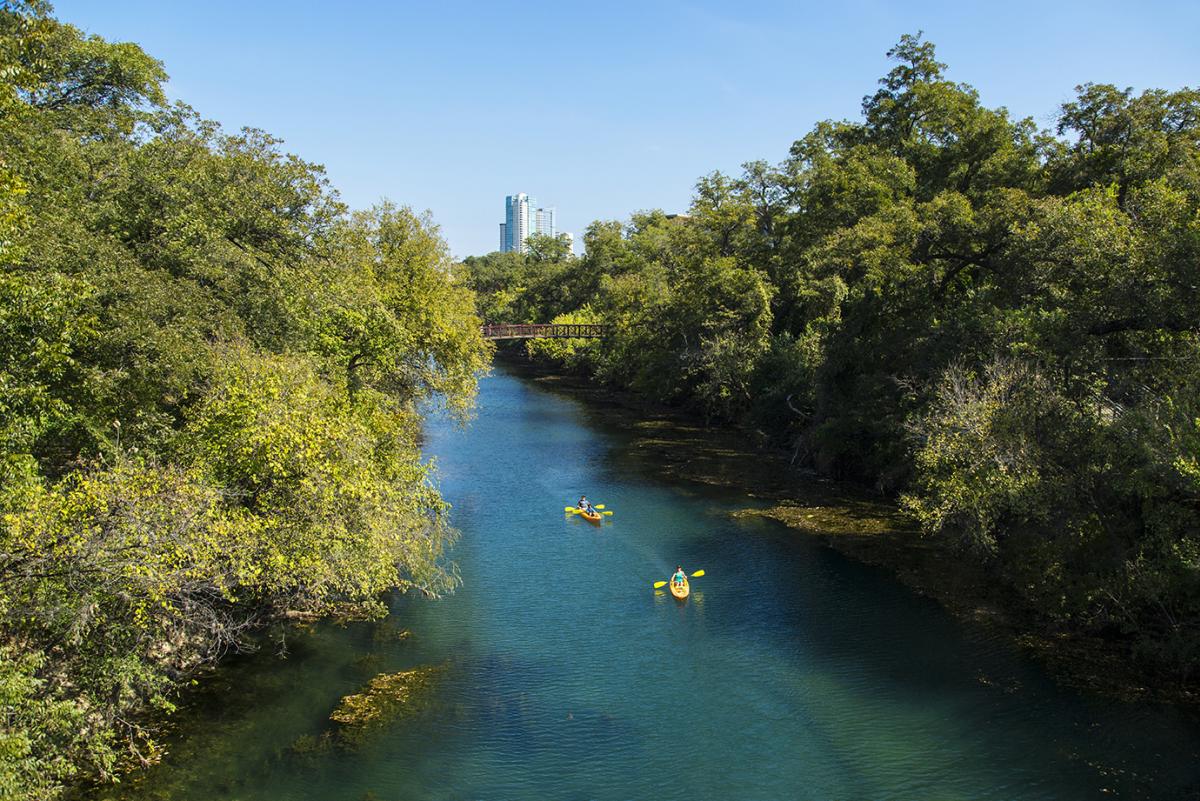 Great Food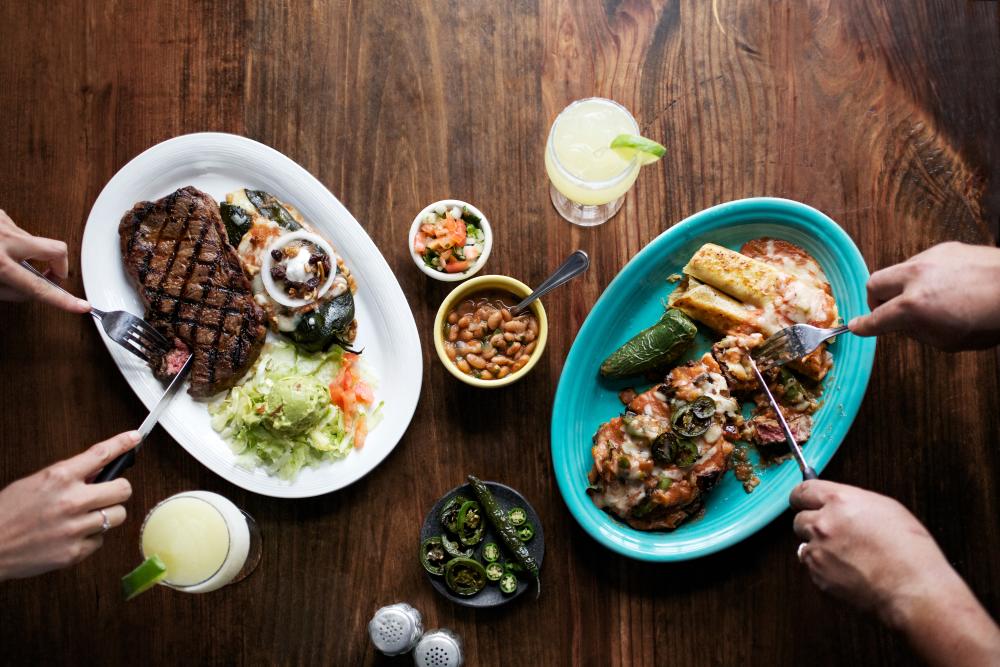 Cheap Living Costs
Like many cities in Texas, Austin has a low-income tax rate and low cost of living, which means it is a great place to move to. It is also rising on the list of best places to live since the tech world is making its move from California to Texas. So, if you are thinking of moving here now is a great time, as soon prices will begin to rise.
Also, on average, Texas has lower living costs than most cities in the US. You will notice that groceries and eating out are a lot cheaper. Produce in Austin is a price that stands out for those moving from any state on either coast, particularly those in the North East.
Great Retirement and Aging Communities
There are so many great options to choose from for those who want to retire somewhere or those who need assisted living in Austin, TX. Nestled into the hill country in West Lake Hills are Texas-style communities for seniors who need help living their lives. This location alone is enough for anyone to want to live in an assisted living home. Belmont Village, for example, offers personalized care and active living in a Texas oasis.
Aging in Austin is lovely. So, if you move here or bring your family here, you can have the peace of mind that you can grow old gracefully.
Gorgeous Landscape
Many people assume that Austin sits in the desert of Texas when it is located in the heart of the hill country. This means that it is covered in gorgeous cedar trees that smoke at certain times of the year. Furthermore, the rolling hills make the landscape die for. In and amongst these hills are natural swimming spots that entice everyone most of the year, particularly during the summer. Barton Springs, for example, is a local favorite, with park areas and a natural spring pool that is a mile long. You will be astounded by the beauty Austin has to offer.
Vibrant Music Scene
Finally, Austin's vibrant music scene pulls people in from around the globe to famous festivals run each year, such as Austin City Limits and South By South West. You will undoubtedly happen upon great music in all sorts of bars around the city alongside these renowned festivals. It is hard to miss the great opportunities and musicians that travel in and out of this city.
Austin holds its traditions with music and performance in the blood of those who have grown up there. You will be hard-pressed to turn a corner and not see a gig promotion for a great band.
Austin is one of the greatest cities in the United States. It is a liberal hub in amongst the redness of Texas. It is suitable for all ages; whether you are moving there alone or coming with your whole family, it is the right place to move.
From university scenes to aging community villages, Austin has something to offer everyone. Other towns across the country cannot beat it. The charm and quirkiness of the city ooze out of its pavements; the whole place has a unique vibe that cannot be matched. You will never be sorry you moved here.
---