I love the laid-back atmosphere of coastal towns, and Wilmington, NC is no exception. With a charming downtown area, outstanding restaurants, relaxing parks, and historic homes to marvel over, there are plenty of things to do as you are exploring the city. But this area also has some of the best beaches in Wilmington, NC.
Fun Fact: Did you know that over the last 30 years, more than 400 films and TV shows have been filmed here, including popular features like Iron Man 3 and The Conjuring?
Top 5 Best Beaches in Wilmington, NC
If you are ready to have some fun in the sun and water with your entire family, look no further than these amazing spots to hit the surf and sand.

Wrightsville Beach
A great beach town near Wilmington, NC is Wrightsville beach, a favorite among the locals. This is easily one of the most popular beaches in the area. It's located on a barrier island separated from the mainland by the Intracoastal Waterway which is less than 30 minutes from downtown Wilmington.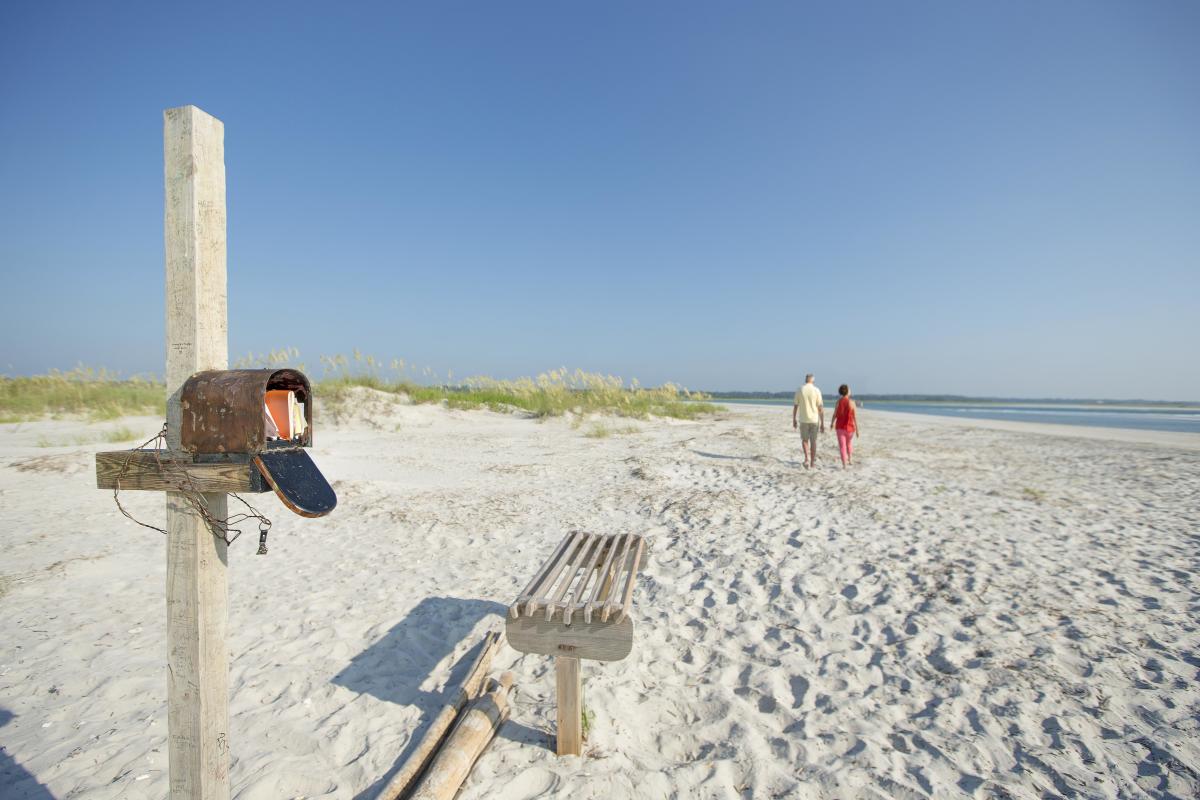 This quaint beach town has plenty of seaside shops and restaurants including a fantastic pier to take a walk down to watch the sunset.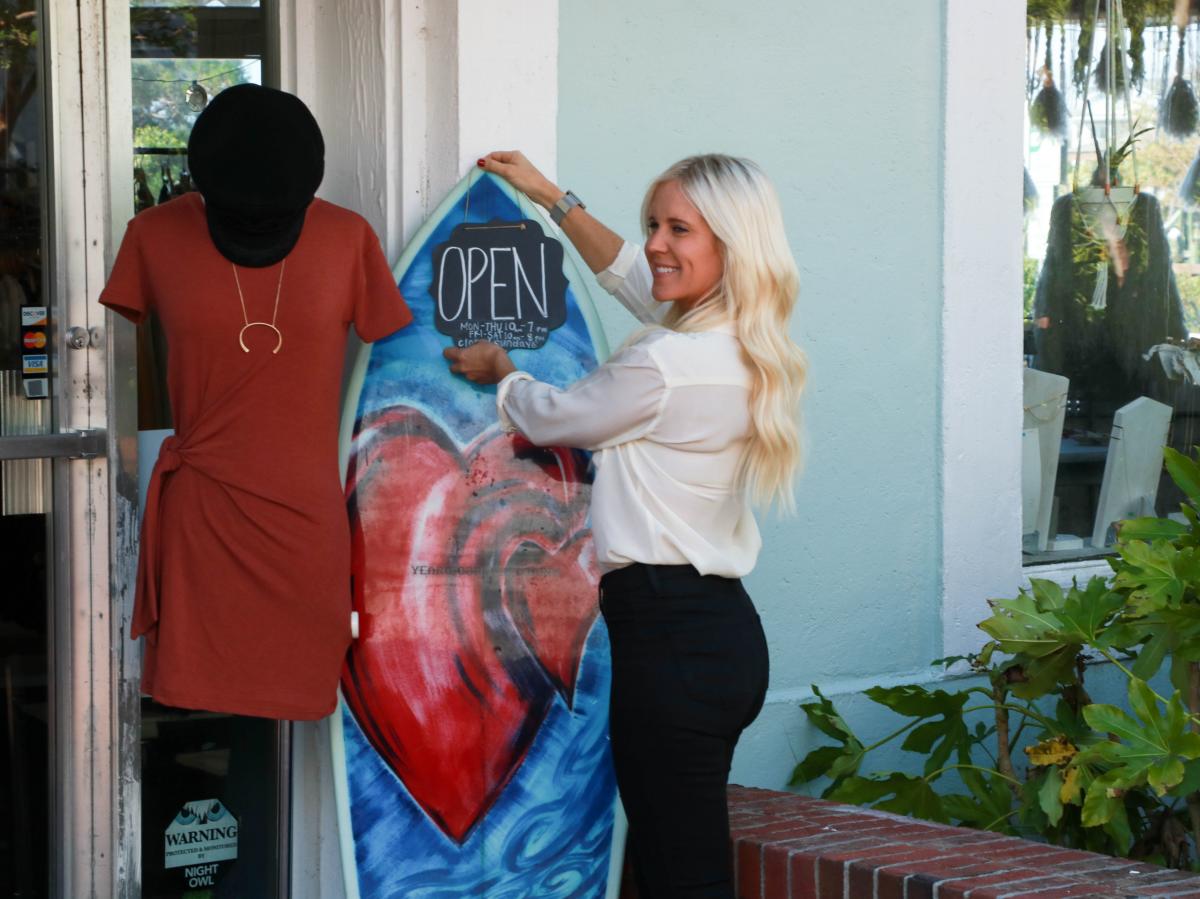 If your adventurous side is craving more than just a walk on the beach, check out the watersports that are offered here. Both rentals and lessons are available for many sports including kayaking, paddleboarding, surfing, scuba diving, and more.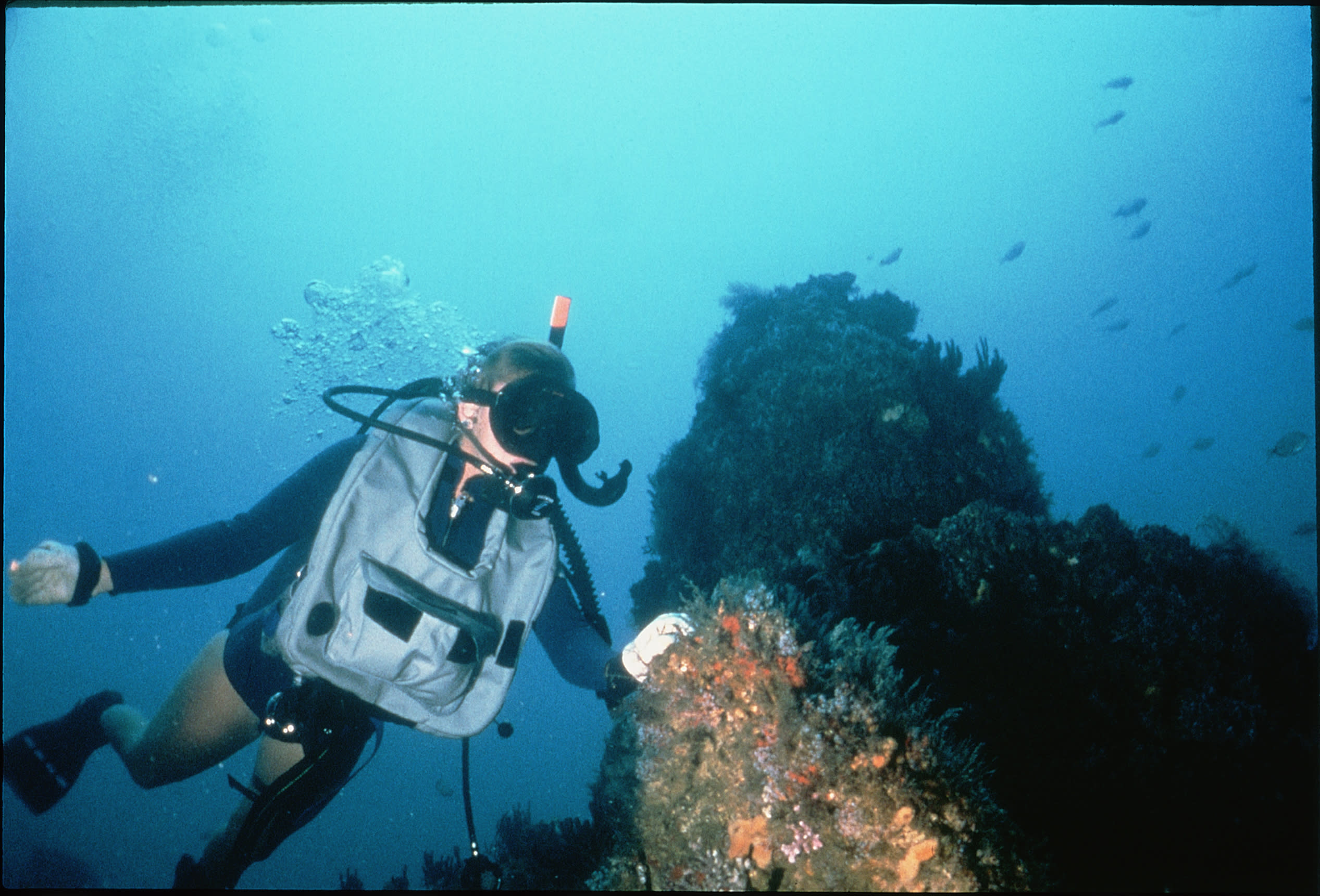 This is a perfect beach destination for having a relaxing beach day or bringing the whole family along to have fun.
Carolina Beach
Your perfect summer getaway might just be a visit to Carolina Beach. With so many food stands and summer activities that will keep the whole family entertained, how could you go wrong?
The boardwalk here exudes vintage vibes and it will almost feel like you are stepping back in time.
Don't worry, the fishing is great here too. Carolina Beach has been dubbed one of the best places to cast a line, so bring your gear along take your chances at catching the big one!
Carolina Beach Boardwalk is also known to host live music events and dozens of festivals each year. There are art and music festivals as well as barbecue competitions in the summer. I'm always up for a great food competition!
Kure Beach
Kure Beach is a great place to go with your kids because of its proximity to the aquarium and outdoor playset near the beach.

Named one of 11 beaches in the world where history was made, Kure Beach is a top destination for history buffs and outdoor lovers alike. Kids' programs, cannons and artifacts engage all in a history lesson like no other in a place like no other.

Don't forget to take a stroll on the pier, known as the oldest fishing pier on the Atlantic Coast. The pier is open 24 hours a day from Good Friday through the Sunday after Thanksgiving and is free to those not fishing. For those fishing for Flounder, Spanish Mackerel, Drum, and more, a small fee covers your fishing permit for the day.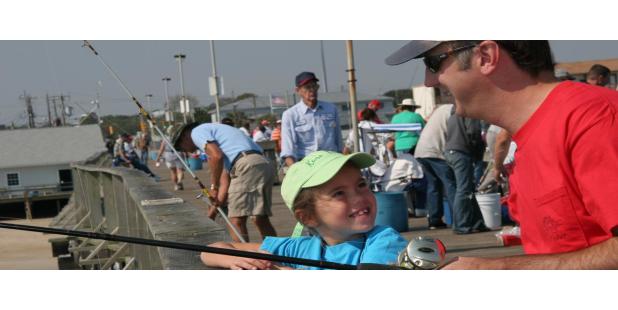 Masonboro Island
Masonboro Island is the largest undisturbed barrier island along the southern part of the North Carolina coast and is located approximately five miles southeast of Wilmington.
This island is only accessible by boat and is home to dozens of wildlife species. You can opt to charter a boat for the day or take the ferry to the reserve, where you'll witness the natural habitats of sea turtles, birds, and more.
Masonboro Island is the largest untouched barrier island on the North Carolina coast and is part of the North Carolina Coastal Reserve. While visitors can only access specific trails, there are more than eight miles of undisturbed beach to explore. Be sure to check out the rules and policies of visiting the reserve before you go and be a responsible visitor.
Topsail Island
Although folklore has it that the island was named Topsail (pronounced Tops'l) because pirate ships hid behind the island with their topsails visible from the sea, the name came from New Topsail Inlet.  
This inlet's name can be found on early navigational charts with the other Topsail Inlet located in Beaufort, N.C.  Soon after J.G. Anderson developed the southernmost end of the island and named it New Topsail Beach, the island has been called Topsail.
This island has a 26-mile long barrier that lies just off the coast of North Carolina and visitors can enjoy sunbathing, swimming, surfing, fishing or whatever their favorite beach activity may be.
Don't forget to check out the sea turtle hospital while you are there. You'll be able to volunteer for a day to help with rehabilitation efforts of the turtles.
There is really something for everyone to enjoy here!
What are your favorite beaches in the Wilmington, N.C. area?
Thanks to Neuwirth motors for helping us compile this list of best beaches in Wilmington NC.