Having a baby makes you want to dress them up in all sorts of adorable little outfits, especially around the holidays. As parents we know these are probably going to be the photos that come back to haunt our kids when they are older, but we just can't help ourselves can we?
To celebrate the cuteness of all things baby, I've put together a list of some of the cutest costumes I've found from around the web. Be sure to let us know your favorite in the comments!
Five Cute baby costumes
When you see a baby that looks like a plate of spaghetti you can't help but just swoon! I mean could anything be cuter?
How about this one…so adorable!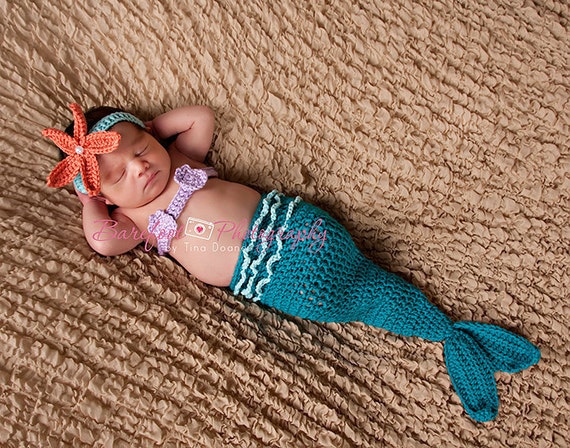 Ummm… cuteness overload here!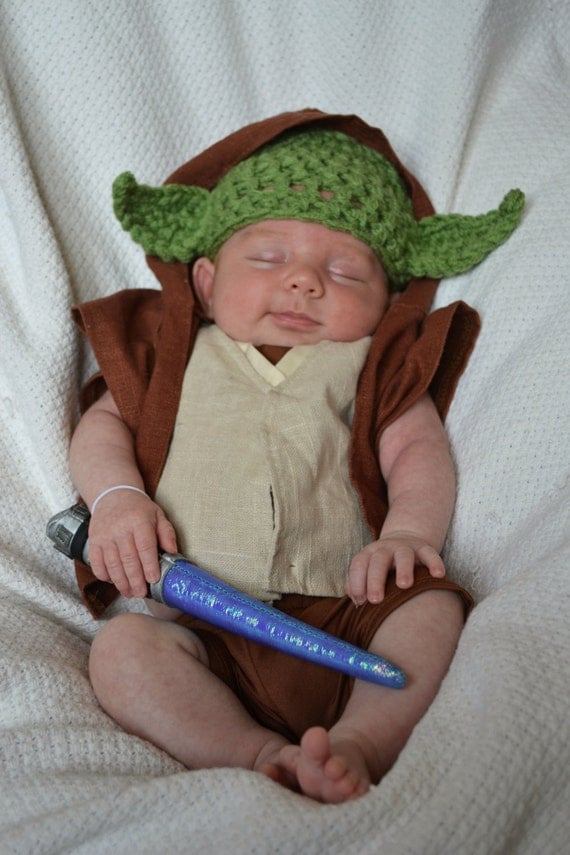 A baby scuba diver! Oh my the cuteness!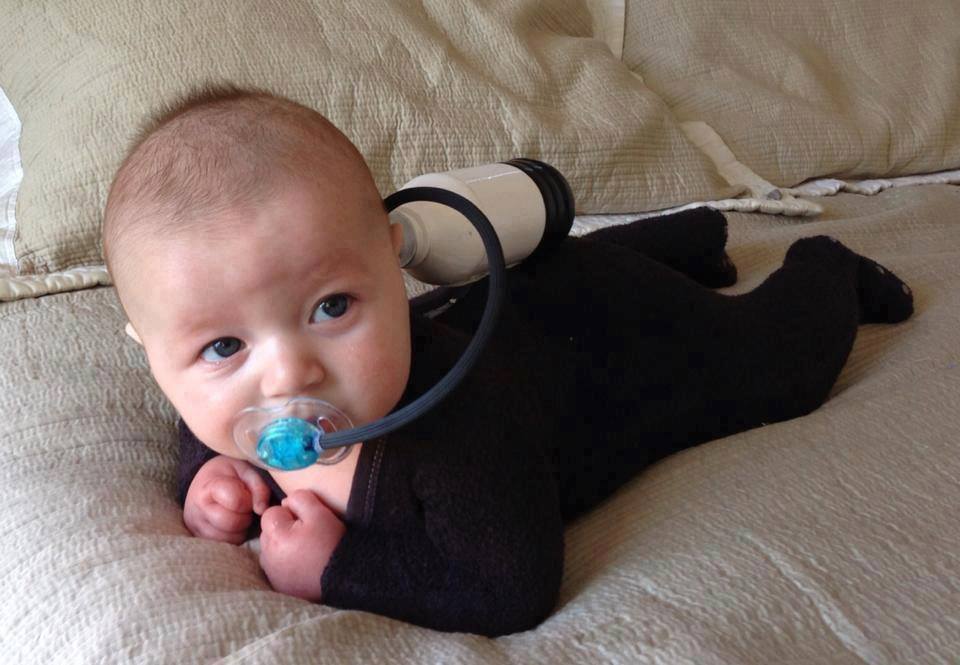 A baby Aerobics instructor — so simple and beyond adorable!
I am going to have to stop looking at all these cute costumes or my poor baby girl is going to have about 100 outfit changes come next Halloween! Perhaps if I start looking at stores like MrCostumes.com right now I can find some really cute outfits that would work not only for Halloween, but any time we are out and about.
Wouldn't it be fun if I just dressed her up for when we were out running errands — just because. Oh, I would love to see the reactions from people as we are walking around with her dressed up as a little monster, octopus, or viking!
Make your own cute baby costumes – DIY projects!
Here is a collection of costumes you can find just by browsing around on Pinterest: DIY Costumes
Here is a board I put together myself that features some of my favorite baby costumes! Baby Costumes
So tell us….
Have you ever dressed up your baby in a fun costume? Was it for Halloween or just for fun?