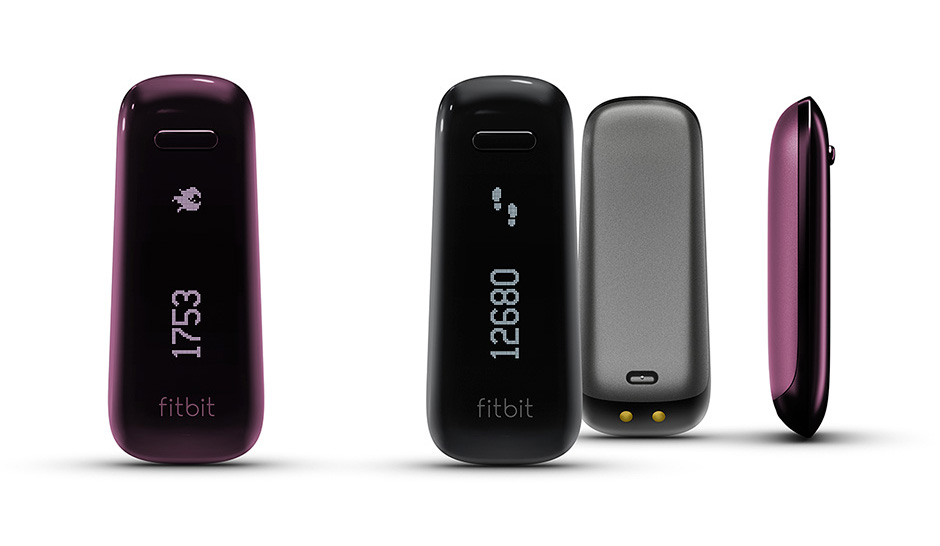 If you know me, getting into a fitness routine has been a struggle.  I feel like I not only don't have the time, but also lack the motivation.
It is an endless cycle really… no motivation to work out means even less motivation because I didn't work out.
This has been a really hard pill for me to swallow because not even two years ago I was running a 5k with ease. I'm not even sure what happened really. I just stopped one day.
Then the pounds came on, partly from my lack of exercise and partly from eating quite a bit more comfort foods than I should have been.
The Nutrisystem program has been a blessing to get my eating habits back on track, but I have still not started a fitness routine. I really needed something more to motivate me, to help me take some baby steps before I started running again.
Truly, I don't know if I'll ever go back to running. I didn't really care that much for it, and it is something I would rather do with someone than by myself, but that doesn't mean I should abandon any type of exercise. I really do need to get into better shape. And lets not talk about my sleep habits (see my goals for 2013 for a refresher).
Then I had the opportunity to try the fitbit one.
Of course I was extremely excited to get the fitbit. My eating habits have been taken care of through the Nutrisystem program, but I was hopeful that the fitbit could really help me monitor how active (or not active) I am. Plus, the added bonus of tracking my sleeping habits was really intriguing!
What can the fitbit one do for me?
If you want to turn fitness into a lifestyle, the One™ is for you. For starters, it never rests. During the day, it tracks your steps, distance, calories burned, and stairs climbed. Come nightfall, it measures your sleep cycle, helps you learn how to sleep better, and wakes you in the morning. The One™ motivates you to reach your goals by bringing greater fitness into your life – seamlessly, socially, 24 hours a day.
Using the fitbit one
I have been using the fitbit daily for about a month (I forget time and again, but for the most part it has been daily). I have learned a few things since starting to use this little device.
I am not getting anywhere near the recommended amount of steps for each day. It is recommended to walk 10,000 steps a day to gain loads of health benefits. The average American walks 6,000 steps a day. I am averaging between 3,000-5,000 steps a day. I was really disappointed in myself when I looked at my results.
Although my sleep habits have improved, I still have to work hard to get enough sleep. I have a tendency to stay up way later than I should, which results in not getting very much sleep and being tired quite often. Since using the fitbit, I have started to go to bed quite a bit earlier, but I still have lapses now and again.
Watching that little flower grow while I'm being active has been more rewarding than one would realize. 🙂
I am much more active on the weekends, but I usually forget to wear the silly thing on the weekends. Perhaps because I am out of my normal routine on the weekend?
The fitbit tracks your progress automatically by syncing wirelessly to your computer. It even sends you a weekly progress report via email. Just another little reminder of how good you are doing.
You can also link your fitbit data to other services such as Spark People, Run Keeper, and the one I use that earns you points for real products: Earndit.
I used the included sleep wristband to wear the fitbit at night, and it was quite comfortable, but it did take some getting used to. The thing I actually liked most about the sleep band was that you could set your fitbit to silently wake you in the morning. This is really great for someone like me who hates to hear the annoying ring of an alarm clock. The silent little buzz of the fitbit against your arm is all I needed to wake me.
If you are interested in checking out more about the fitbit I suggest checking them out on facebook.
How do you keep track?
Do you keep track of your fitness in any way? Do you track steps, log exercise, or something else?  Tell us, we'd love to hear what everyone is up to!
I received my fitbit as a promotional program with MomSelect, however, all opinions are my own.