I'm sure there are some out there who just love the rush of the Holiday season, and are jumping for joy at the thought of spending hours waiting in line outside your favorite store just to get that one perfect item on your list.  Or, if you are like me, spending three hours in the checkout line at a certain unnamed toy store to get a gift that wasn't even really worth all that time out of my busy day.
For the rest of you us, there is hope.  You may be feeling the pressure already to get that Holiday shopping done and under your belt.  I know there are plenty of people who get anxiety over thinking about waiting in long lines, or trying to find the perfect gift, or thinking about what to get that hard-to-buy-for person on your list.  
I am here to help you ease some of that anxiety and find gifts that could be great for anyone on your list!  If you are a regular reader of The Mommy Bunch, you may have seen this image floating around now and then lately: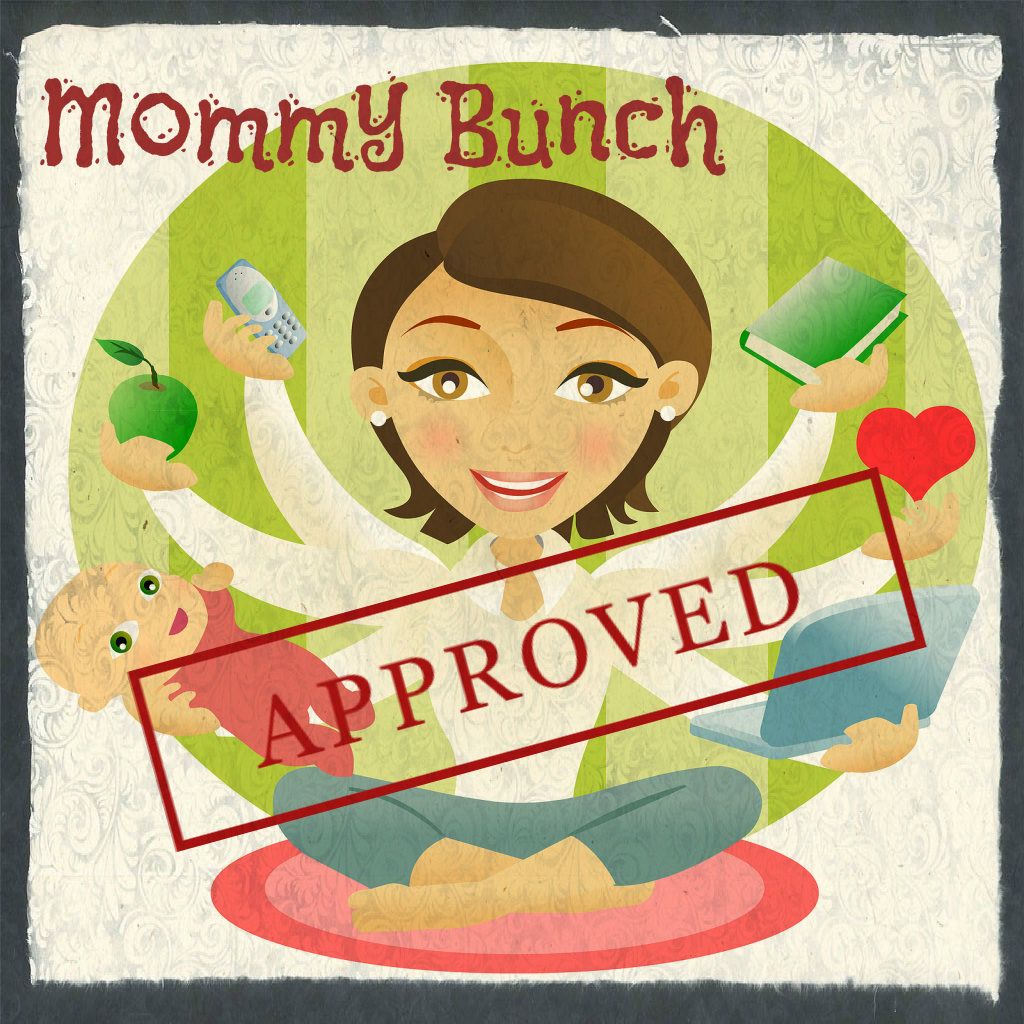 Anywhere you see this symbol in one of our reviews, you will know that it is an item we have thoroughly tested and believe would make a great gift for someone this holiday season!  
Don't want to hunt around for all the reviews?  Simple, just click 2012 Holiday Gift Guide in the menu bar above, or look for the image below and click on it.  You will be directed to a full list of all the items we recommend as gifts this year.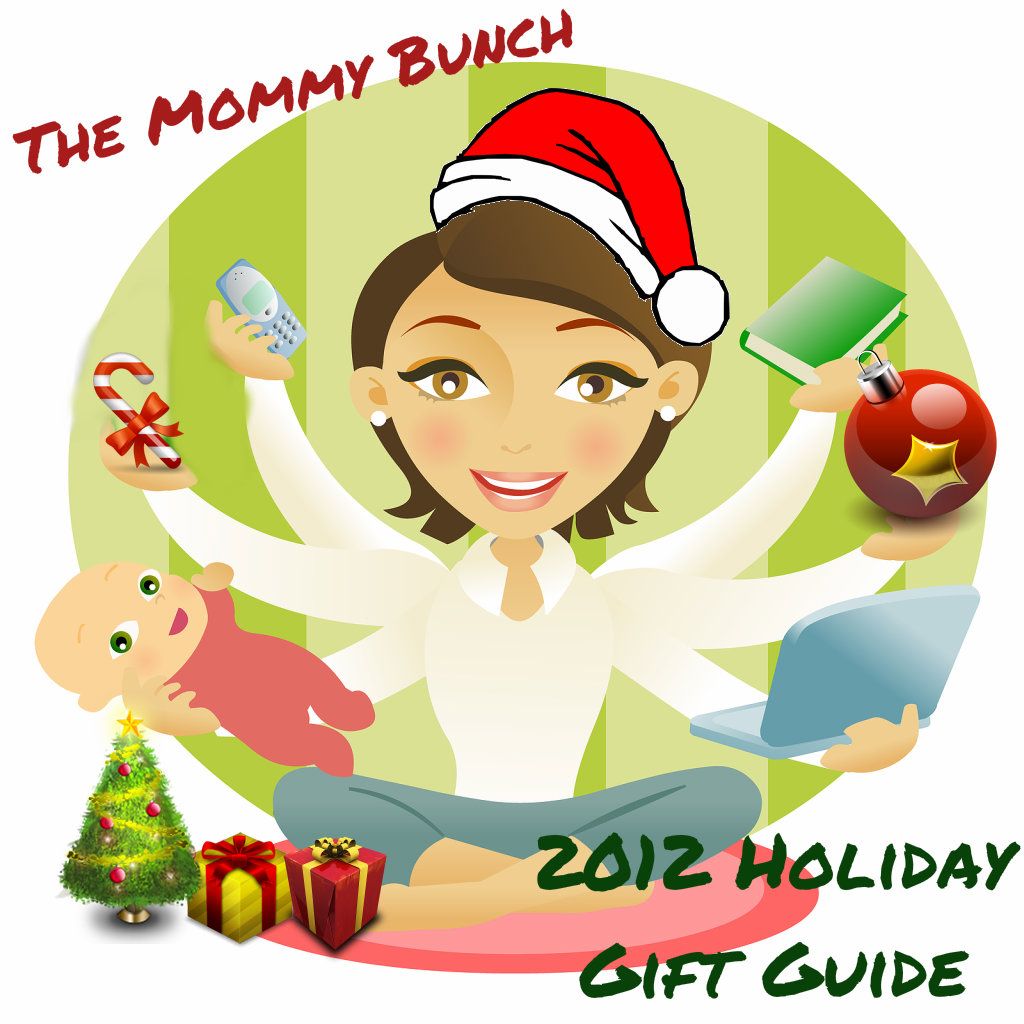 Gifts are arranged by categories so it is easy to find the perfect item for anyone on your list!  Need a gift for the guy on your list?  No problem, we have a category for that.  What about a long distance relative?  We have a category for that too!  
All gift suggestions come with a link to a complete review, as well as information about where you can buy it.  Some even come with great discount deals or awesome giveaways!
Our gift guide is updated daily through mid-November; so please check back often to see what great gift ideas we have for you!  
——