Even though my family hauler has to be a vehicle big enough to hold a family of six, my daily commuter, my errand runner, my fun vehicle can be something more playful. Something where I don't have to worry about how many car seats I can fit in the back seat.
That means I have freedom in the car I choose to drive. I can pick fun, sporty, small, agile—whatever I like. The Jeep Wrangler lets me channel my inner twenty-something while I take my top down (on the Jeep), let the wind blow through my hair, and have some fun!
My husband and I always seem to gravitate toward a Jeep Wrangler when we go on vacation and get a rental vehicle. It makes us feel young and brings exciting, so why not just have one right at home as a secondary vehicle?!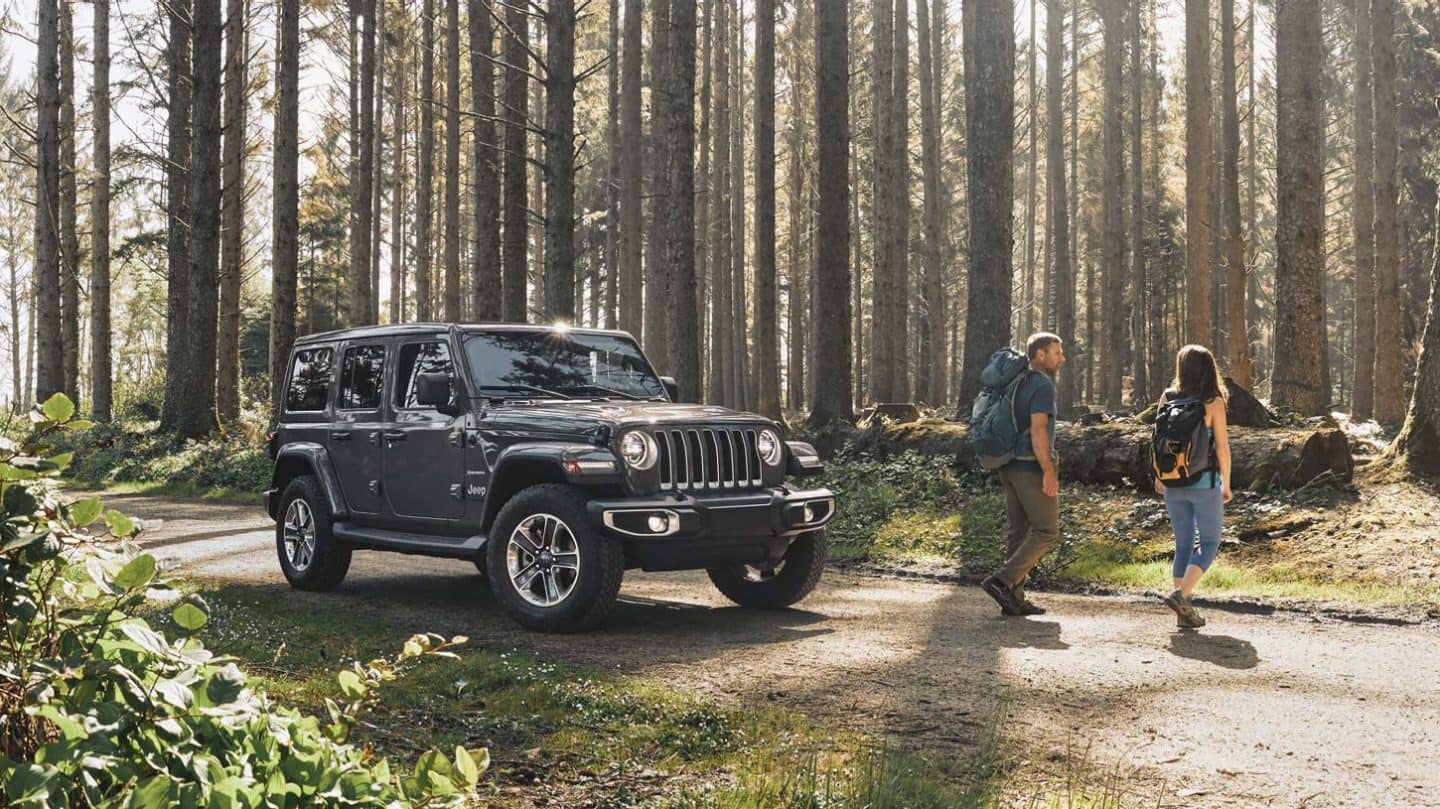 ---
Related: Five Things To Do With Your Jeep
---
The Jeep Lineup
From the exceptionally capable Rubicon to the comfortably refined Sahara, the 2019 Jeep® Wrangler lineup offers the ultimate selection of adventure-ready companions.
To see which Jeep is right for you, head to DCH Chrysler Dodge Jeep Ram FIAT of Temecula.
What You Can Do With A Jeep
What are you going to do with your Jeep? Ever get asked that question? Whether you are new to the Jeep world or already an owner, there are plenty of things to make owning a Jeep a lot of fun.
Sometimes it can be the little things that bring lots of enjoyment, sometimes you want to do a bit more. Whatever your goal, here are five things that can help you make the most of owning a Jeep. Head to Five Things To Do With Your Jeep to see some fun and exciting ideas.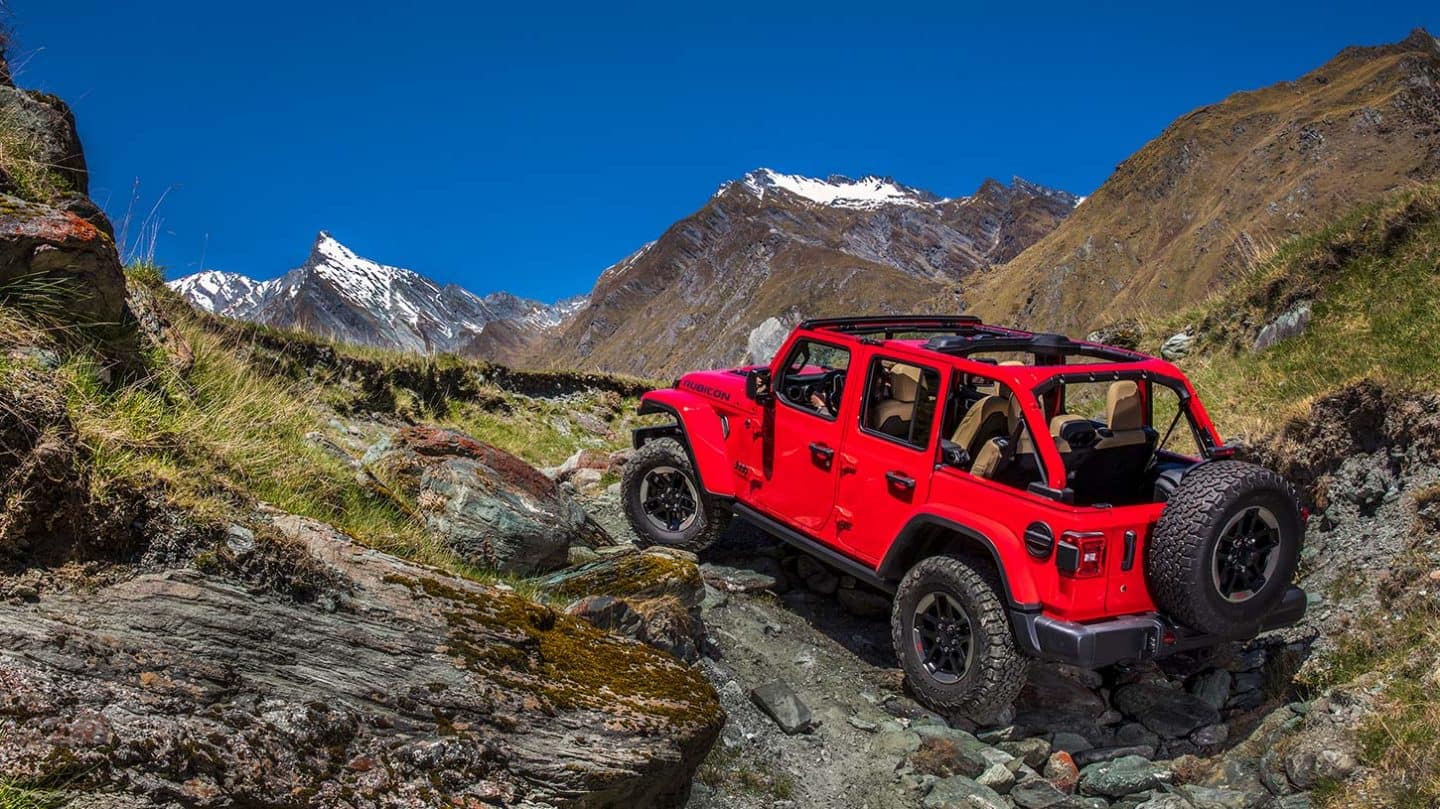 For even more fun you can also try a trip to some fun off-road destinations. There are so many places throughout the US to take your Jeep off-road and I've got a few fun places listed below.
Check out these Bucket List Off-Road Destinations to Take Your Jeep!
Even more Jeep off-roading fun: