Maidenform is having a 3 day bra sale where you can get great bras for only $10.00 (normally $24.00-$34.00)! I just bought two!
AND  the best part is you can use two stackable coupon codes to get an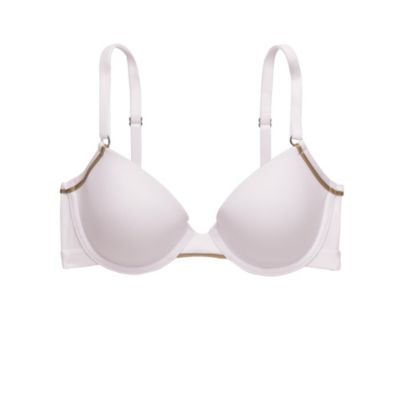 additional 25% off and free shipping!  They have tons of sizes available so check it out!
The codes are:
25% off code: RSIM0112
FS code: SLICKFREESHIP
PLUS….. if you order through ebates, you get 6.5% cash back on top of the sale prices!  Just go to the ebates site through this link, and type "maidenform" in the search box.  Then click, shop now. (If you are not sure what ebates is, check out my previous post on saving money, being thrifty, earning cash)
The website says it is a 3-day sale, but I could not find what date it started on, however, a few people have mentioned that it ends today, 01/10/12 so order yours now!
Here is the direct link to the maidenform site if you didn't sign up for ebates:  maidenform $10.00 bra sale
Please visit our policies tab for any affiliate information