I tend to get caught in the rain without my umbrella a lot.  It seems like every time it rains, my umbrella is either in my office or at home.  I will use my umbrella one day, leave it in my office, and the next time it rains I am stuck getting wet.  This all changed when I found a new product that fits my lifestyle, and helps me stay dry!  I was able to try out Rainraps, a fashionable alternative to traditional rain gear.
The Rainrap is a reversible, lightweight, fast drying, hooded accessory perfect for every day and travel.  What I really loved about it is that it is way more fashionable than the standard rain poncho.  You can wear it over anything – your jacket, a heavy sweater or a t-shirt, and it comes in eight reversible color combinations such as:  lavender and brown, pink and orange, and navy and avocado.
I also like that it is easy to store since it folds up and can fit in your purse. I have mine stored in my glove compartment so I am never unprepared for the rain again.  
The Rainrap also allows you to get protection from the rain while keeping your hands free.  Have kids to wrangle?  No problem, with the Rainrap your hands are free to do whatever you need while still keeping you dry.  I don't know how many times I've stood out in the rain while buckling my kids into their car seats.  The Rainrap solves this problem, and allows me to be fashionable at the same time!
The one thing I would add to this to make it even better is some kind of Velcro closure.  I think on a windy day this may be hard to keep on when you have your hands full of purses, laptops, lunch bags, etc. like I typically do.  Although, I did notice on the Rainraps website they do have a "how to wear" section, and it shows one of the options is to tie the ends together.  This may solve that problem if it is an unusually windy day. 
RAINRAPS FOR THE HOLIDAYS!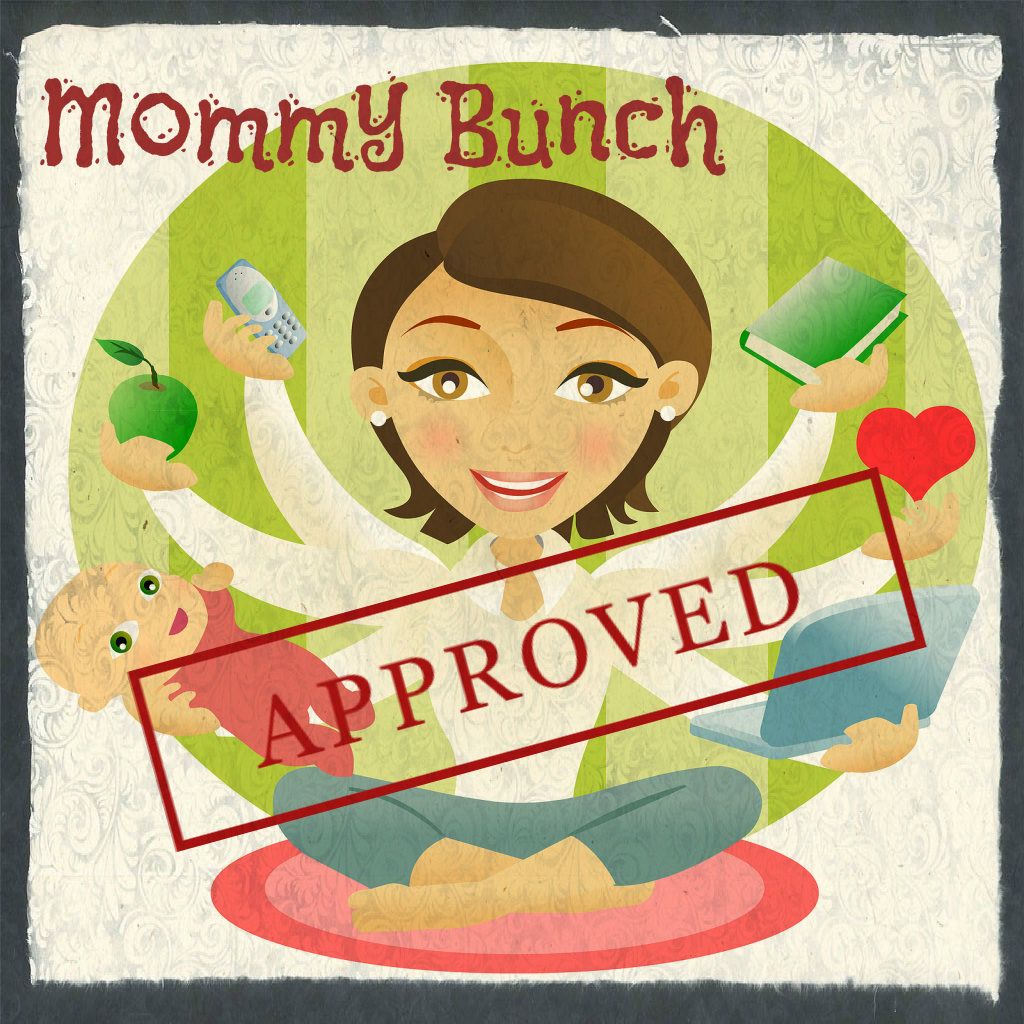 I would definitely recommend the Rainrap as a gift this holiday season, or for any occasion really. The Rainrap would be a great and practical gift for any lady on your list.  Rainraps are one of those gifts that you love to receive, but don't always think of buying for yourself.  I know I would love to get one as a gift!
Written by Nicole.
Disclosure:  The Mommy Bunch received a free product to facilitate this review, however, all opinions are strictly our own.