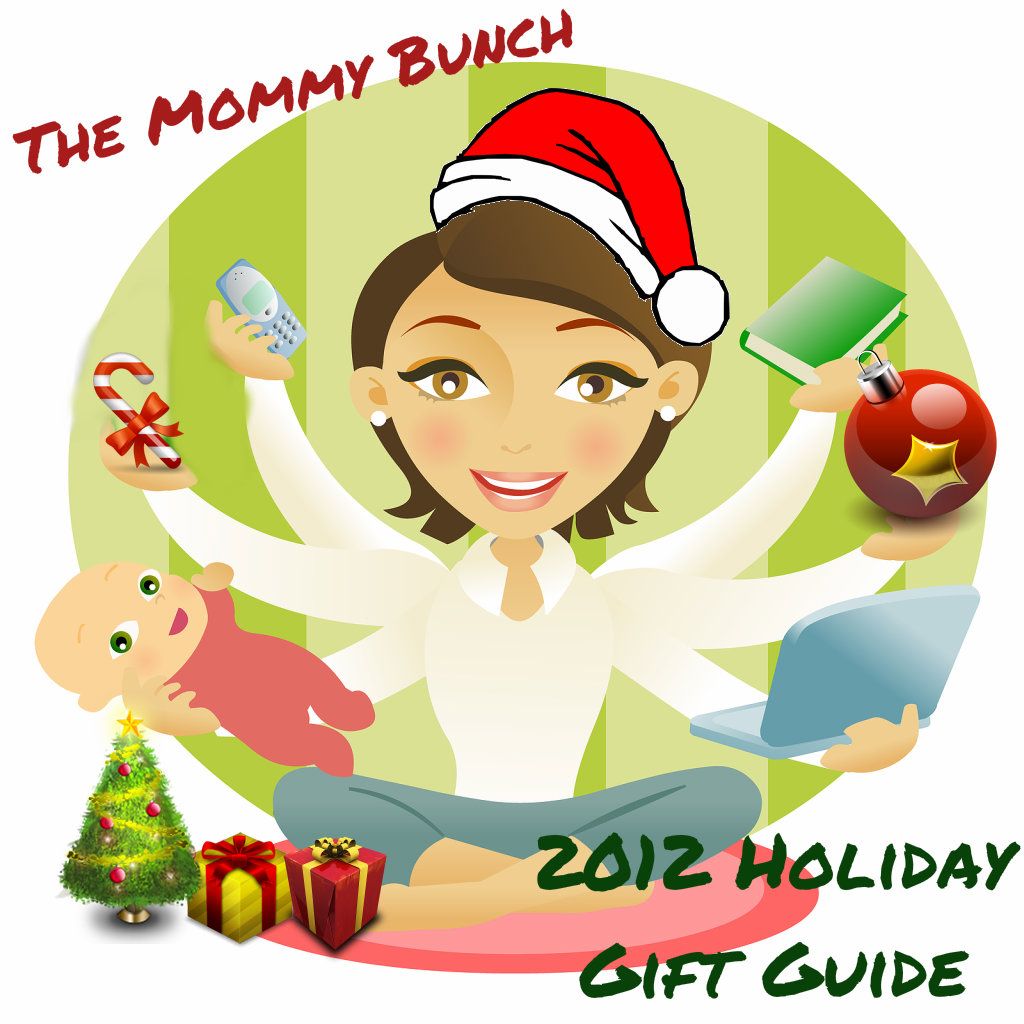 You may not be thinking about it yet, but the Holidays are right around the corner.  Stores are gearing up and stocking shelves!  To make the shopping process easier for consumers, The Mommy Bunch will be featuring a Holiday Gift Guide listing products that are hot, available, and that we recommend as a must have. 
If you would like your product considered for our gift guide please fill out our form by clicking here:  Holiday Gift Guide
Our gift guide will be available from early November through mid-January, allowing consumers access to what we feel are the must-have items of the season. 
We will be featuring products in all categories, including but not limited to:  housewares, toys, video games, vehicles, electronics, and more!   We will personally screen each item to make sure it meets the high standards we know our readers expect, allowing them to make purchasing decisions with confidence.  If you feel your product would be a great fit to be featured in our Holiday Gift Guide, please contact us using our Gift Guide form.
Seasons Greetings!